I should tell you now the reason I've not been around for more than one month. If you've already read my article about Havana, you might know that this time there was a pretty good reason for it.
We got married! We put our horses together! We tied the knot! It is best described by Calin's t-shirt.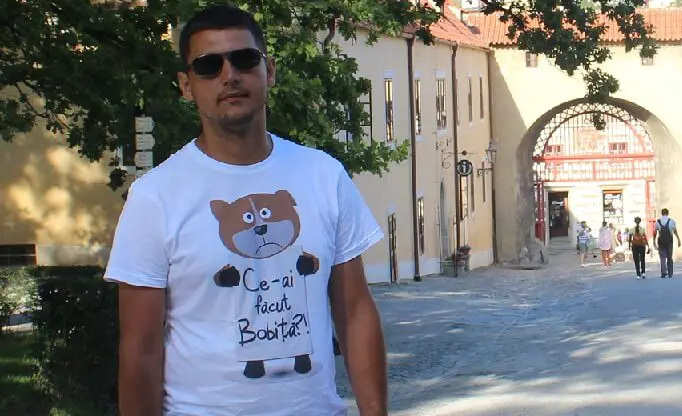 I won't bore you with wedding photos, but I'll tell you that we celebrated the event with a nice roadtrip. It wasn't a real honeymoon. It was much shoter and some of the places we saw were not that romantic, but it was a wonderful excursion.
Our new companion, a Beetle, did very well on the road and we traveled more than 3000 km together.
We visited locations in 4 countries:
Slovakia – Kosice, Presov, Bardejov, Bratislava and Modra
Poland – Krakow, Wieliczka, Wroclaw, Zamek Czocha, Auschwitz
Czech Republic – Bohemian Switzerland, Karlovy Vary, Prague, Cesky Krumlov, Holašovice, Punkva cave,  Třeboň, Trebic
Hungary – Szentendre
Unlike other times,this time we chose to get involved in more activities, several of them we hadn't tried before.
the miner's route at Wieliczka
beer spa in Karlovy Vary
beer tour in Prague
bike tour in Prague
As for accommodation, we chose, as usually, a combination between Airbnb and Booking, including some special locations:
These are the experiences I'll tell you more about during the next few weeks, while also continuing the series about Cuba with 2-3 more articles.
I've also realized that even if we spend the majority of our time in the country, I've only written two articles about Romania up to this moment. I'll write some more in the near future, starting with Constance, a city we are always happy to visit and surprises us a little every time.
Hopefully you'll come back to read more about our latest adventures!
Besides, I'll be waiting for some suggestions for the honeymoon. We've got some nice suggestions like Tenerife, Thailand, Paris, Egypt, Honk Kong, Peru, Wattwanderung, Australia or Antarctica, but we're still undecided.
What do you think? Where did or would you go on your honeymoon?
Finally, here are some photos from our road trip, just a small preview.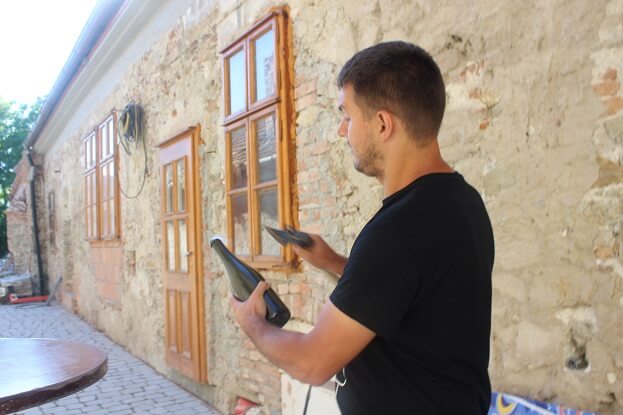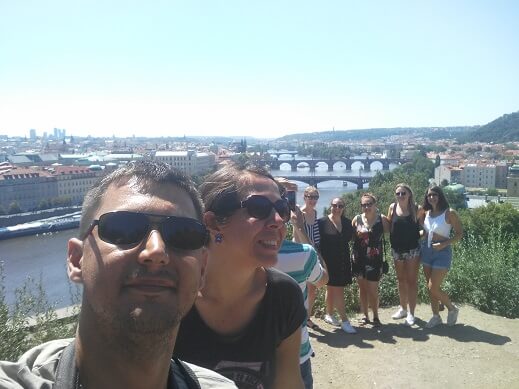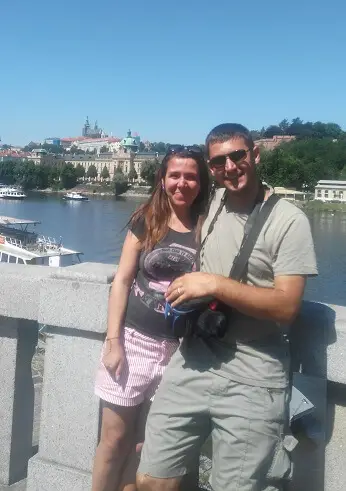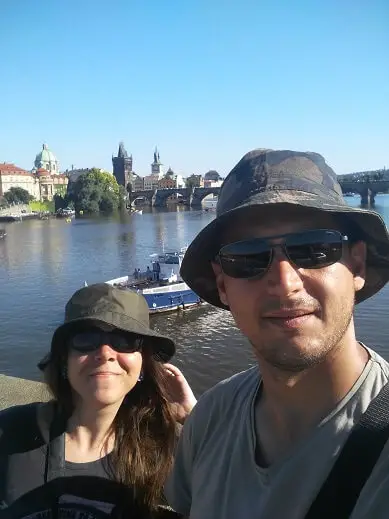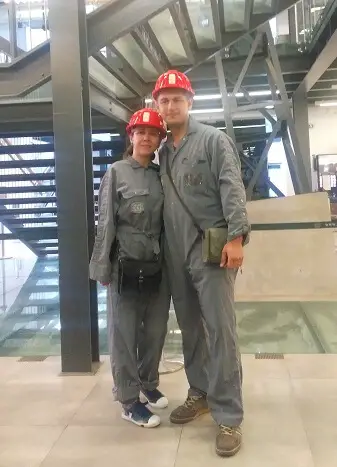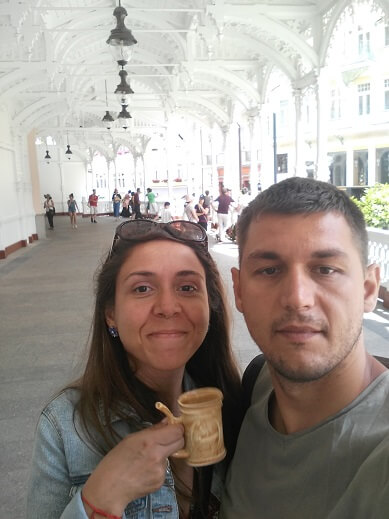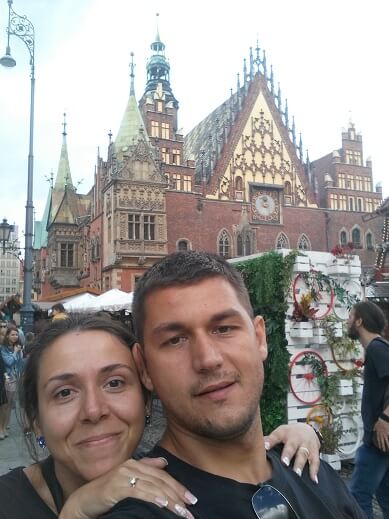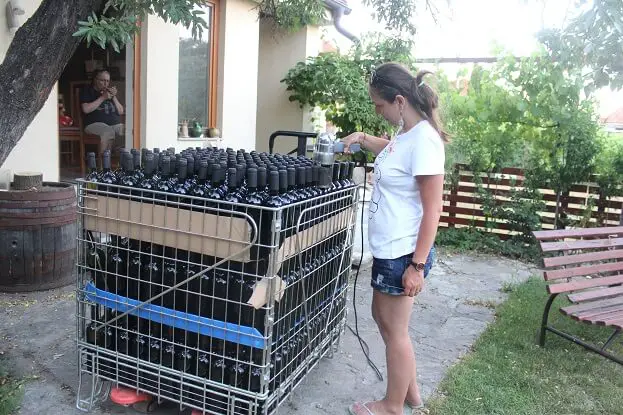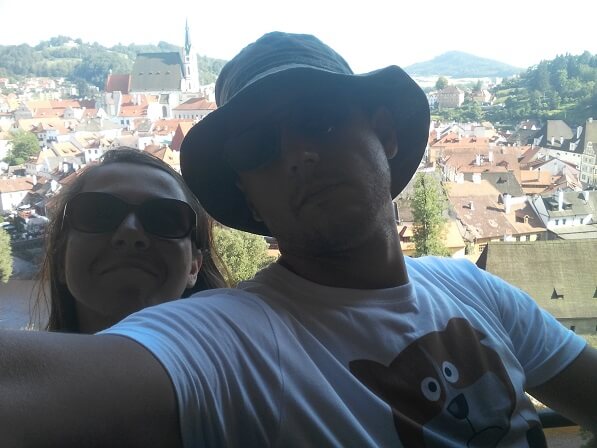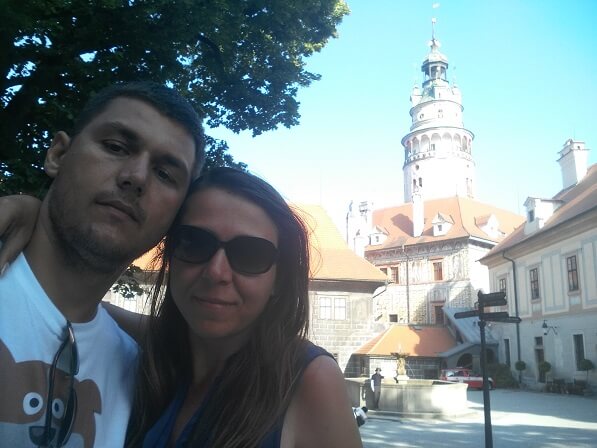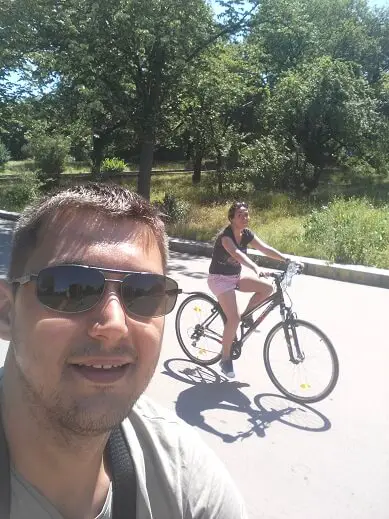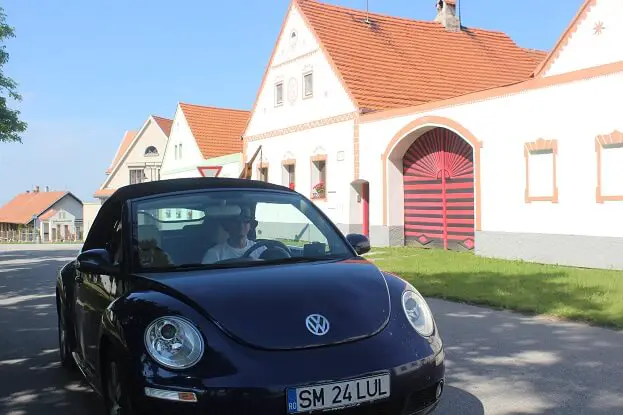 Travel With A Spin contains affiliate links. If you make a purchase through these links, I will earn a commission at no extra cost to you. Thanks for reading!